How to learn about some practical and realistic dropshipping skills is one of the most important questions that many beginners are worried about.
Recently, CJ Academy launched a new series of dropshipping online courses from Elliott Prendy, a professional dropshipping mentor to help all the dropshipping beginners to learn from scratch.
Here we prepared a 50% discount for the first 100 applications! Unlock whole courses for only $14.35.
50% discount only for the top 100
How is this course like?
- About the mentor:
Elliott Prendy.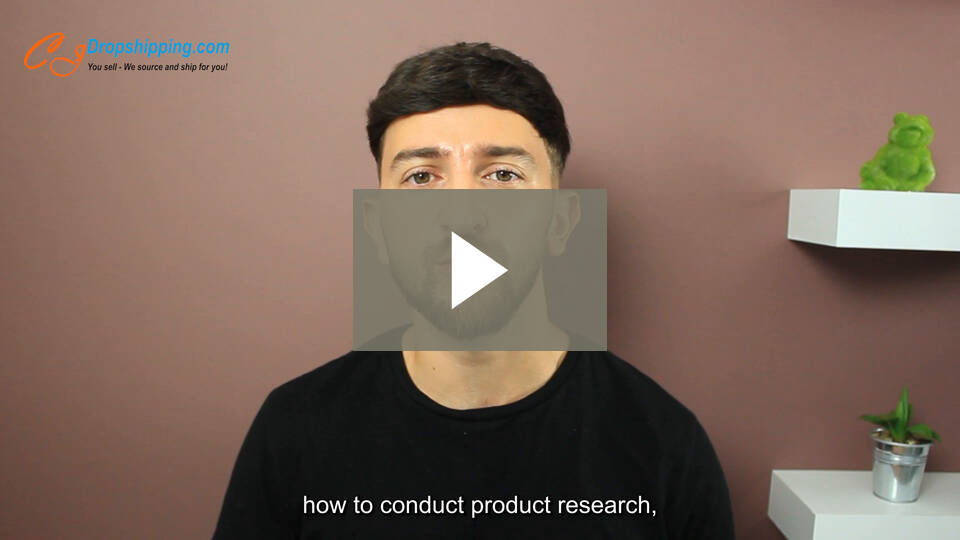 Elliott started his career as a digital marketer at British Airways. He has run various dropshipping stores over the last four years, starting from a beginner to generating enough income to quit his full-time job.
He specializes in creating niche & one-product stores and has now transitioned from dropshipping into branded e-commerce, running his own suit brand Finley Brice, Elliott believes in a pragmatic & realistic approach to dropshipping, where you build up your store over time & slowly generate enough income to make it your full-time wage.
-About the course:
▪ You will learn the types of dropshipping stores that work best for you.
▪ You will learn how to source products from suppliers.
▪ You will learn how to create your dropshipping store with Shopify from scratch.
▪ You will learn how to market your store using the two best strategies for beginners, Influencers & Google Shopping.
This course is not a "get-rich-quick" scheme but a realistic approach to building up a side income with dropshipping over time.
It is very practical, so you will be shown the exact step-by-step process in setting up a dropshipping business from scratch.
Log in CJ Academy page and get the course!
You can also go to CJ Academy page to find more dropshipping online courses.